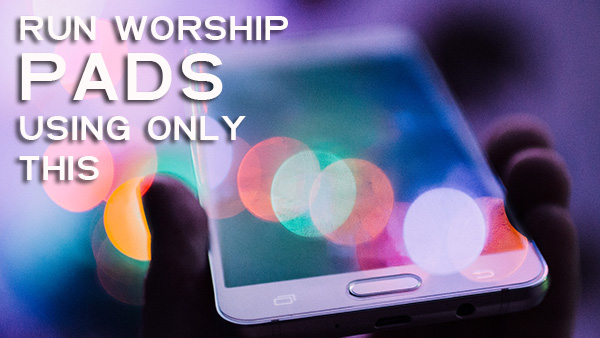 Using worship pads doesn't have to be complicated. Here's how to fill out your live sound using only a smartphone.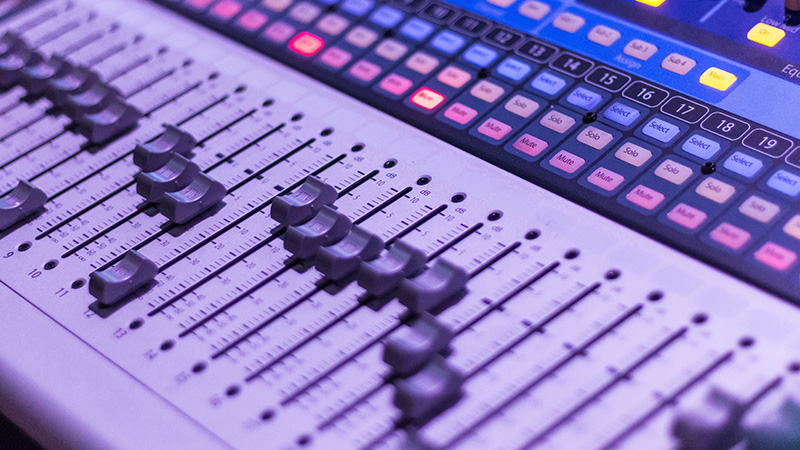 How to make the worship team sound great, no matter what kind of equipment you have — or don't have.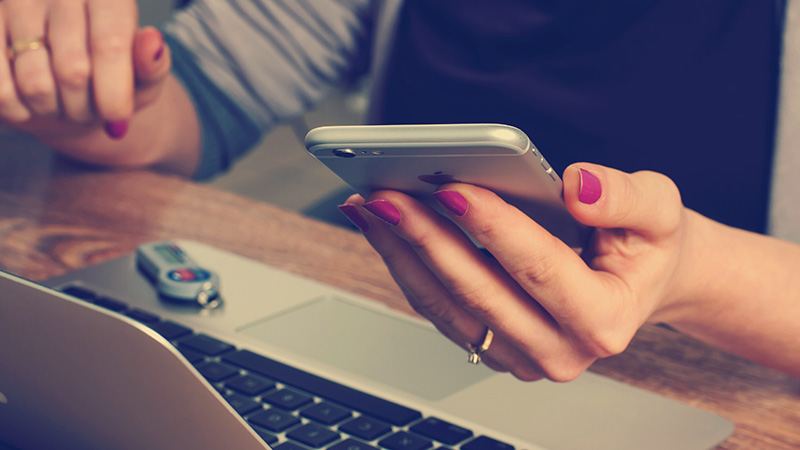 Using worship pads isn't as hard as you think. Advice, tips, plus Q&A on how to use worship pad loops.